Sync A Firestick Remote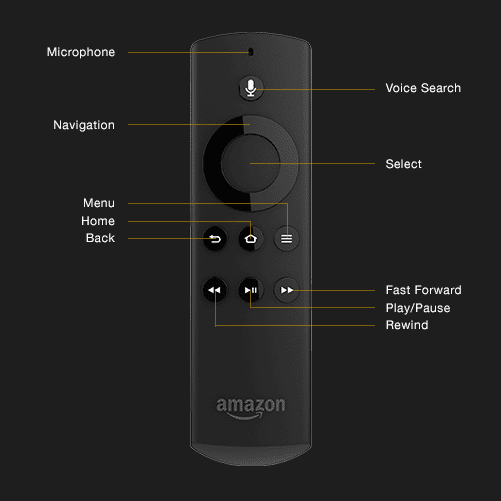 Are you having problems with syncing your Firestick remote to your TV and have the issue of no matter what button you press it just won't seem to do anything well we have an easy-to-follow guide below on this.
You will find that this works also with other Amazon devices such as the Amazon Fire TV cube and the Amazon Fire TV.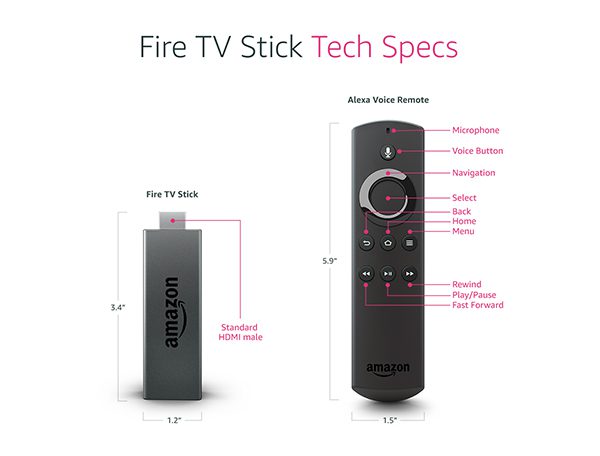 How To Pair The Amazon Firestick Remote
First and foremost make sure you have tested the batteries by putting new ones in your firestick remote to see if the batteries are the issue if it's still not working it's time to follow the below.
Press and hold the home button for 20 seconds
You will see the light on the remote start blinking at the top
You will now see the light flash 3 times or the tv screen say "Remote connected"
Now that was easy to do and will pair your remote with your amazon firestick or other Amazon devices but we will explain what to do if you have a new remote or want to add a second remote to use with your Firestick.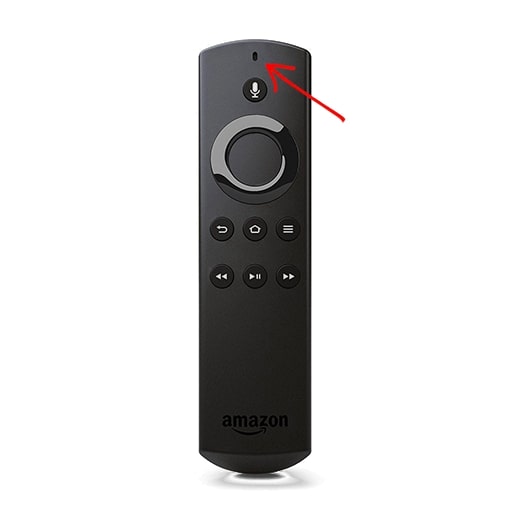 How To Sync A New Replacement Remote
If you have damaged or lost the original remote that came with your Amazon device and you have just ordered a new remote here is what you need to do to pair the remote.
Switch off the power to the Firestick or amazon device
Wait 10 seconds
Now plug the firestick back in so it goes back to the fire tv home screen
Once back on press and hold the home button on the remote for 10 seconds
You will see on the TV a message appears saying successfully paired.
If you have tried the above but it doesn't seem to be working just make sure you are within 10 feet of the box and try again from step 4.
How To Sync A Second Firestick Remote
Now if you want 2 remotes to be synced at the same time on your Amazon device this is what you must do below.
Head over to settings on your firesticks home screen
Select controllers and Bluetooth devices
Now select Amazon Fire tv remotes then choose to add new
Press and hold the home button for 10 seconds on the second remote you want to pair
You will see the new remote appear on the screen so use the old remote to select it
Now you will see successfully paired
If this guide has helped you to sync your existing remote or new remote to your firestick make sure to give it a share.